Money stress and financial literacy are among the most significant predictors of employee morale and happiness. We've run seminars for private groups in corporate settings (e.g. hospitals), schools and universities in Australia. We can conduct full-day financial wellness retreats, regular short programs, or tailor a package for you.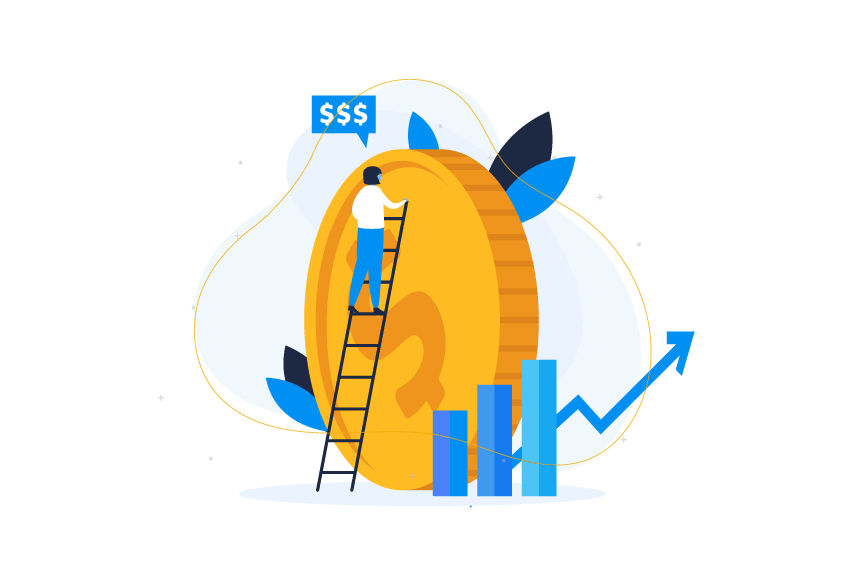 The money that money makes, makes more money.
Empower your staff, colleagues, employees and teams to feel empowered with money, finance and investing. 
We will work with you to tailor packages for your group, in your workplace or online. Contact us today.