Finance Courses for Non-Finance Schools
Don't reinvent the wheel. We can tailor finance literacy programs for your school, primary & secondary. Alternatively, you can take one of our programs straight 'off the shelf' and tailor it to fit.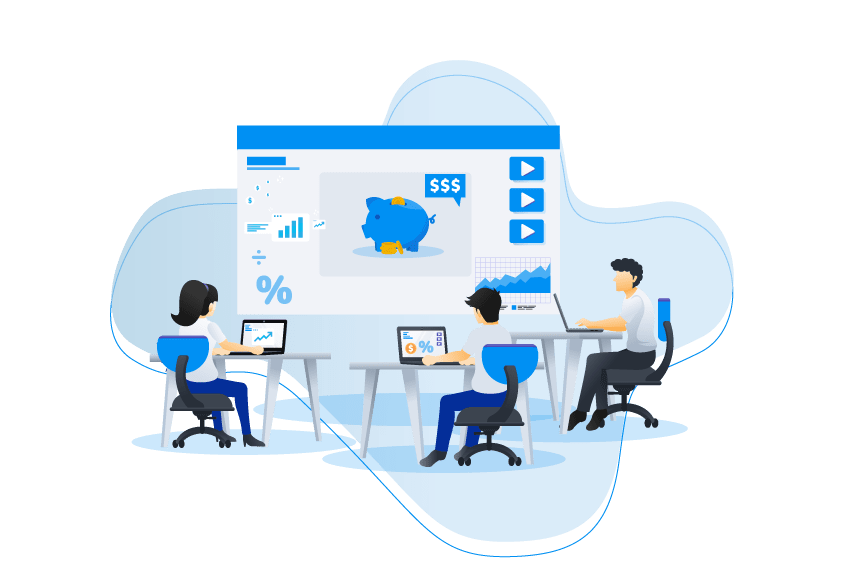 The money that money makes, makes more money.
Differentiate your educational offering, take our programs as an 'add on' to your curriculum or get ahead of the generational push for more real-world financial literacy programs in Aussie schools.
We'll help your teachers feel confident in delivering short courses on their time. Alternatively, your students can take our programs completely online. We'll handle all of the technology and logistics, you provide the internet connection.