Finance Courses for Universities
Does your college or university want need to prepare students to manage money and make smarter financial decisions? We offer short online courses, on-campus programs, once-off or recurring lectures, and more. Contact us today!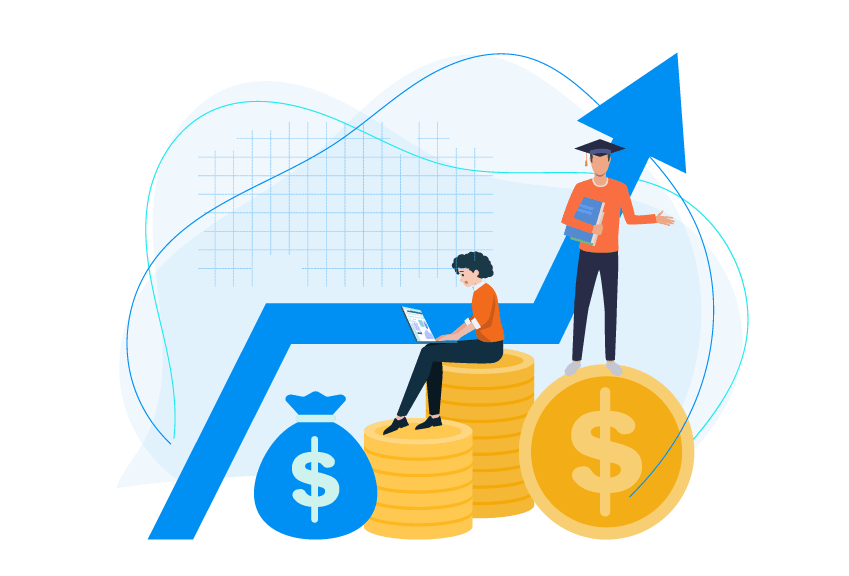 We'll empower & equip your students
Enquire now to find out how we can help you deliver much-needed programs and services to your community.