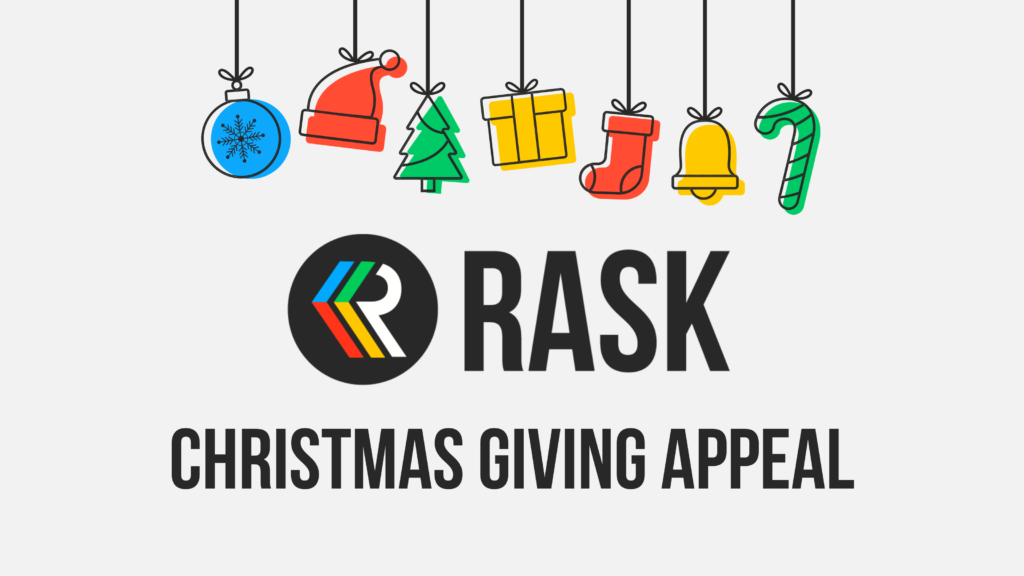 This Christmas at Rask Australia we're encouraging our community to give back and support some causes that mean a lot to us.
This year we're encouraging listeners to support two very important organisations that are making a positive impact in our world: The Life You Can Save and The Smith Family.
One of the benefits of gaining control over your finances is that it puts you in a position to help others. This is a wonderful way to use our money to make a greater impact in our community, and gives us the opportunity to reflect on how much we actually do have.
Giving to others has a positive impact on our happiness and overall financial wellbeing. And if you need another reason, you also get a tax deduction for donating to registered Australian charities.
To launch our Rask Christmas Giving Appeal, Kate Campbell and Owen Rask spoke to Peter Singer from The Life You Can Save and Doug Taylor from The Smith Family. You can tune in here.
Listeners of the Australian Finance and Australian Investors Podcast may already be familiar with philosopher and advocate of effective giving, Peter Singer AC, and his organisation, The Life You Can Save.
The Life You Can Save makes "smart giving simple" by curating a group of non-profits that save or improve the most lives per dollar. They are focused on creating a world where everyone has an opportunity to build a better life and where there's no suffering or death due to extreme poverty.
Any donation you make of $2 or more is tax-deductible in Australia.
If you're interested in learning more, donating or getting a free copy of Peter's book, head to The Life You Can Save today.
The other organisation our team has chosen, given our passion for educating all Australians and helping young people have a better future, is The Smith Family.
The Smith Family supports disadvantaged Australian children to get the most out of their education and gain the skills they need to realise their potential. In the past year, Smith Family programs were able to support 209,128 disadvantaged children and their families.
Any donation you make of $2 or more is tax-deductible in Australia.
If you're interested in learning more, donating or sponsoring a child, head to The Smith Family today.
Giving back this Christmas
If you make a donation to these organisations (or any others for that matter) this Christmas time, please let us know by tagging us @RaskAustralia and using the hashtag #RaskGiving.
Whether that's by sharing in our FB Community or on social media and tagging us, we'd love to support our community in giving back this Christmas.