Value companies.
Bottom to top.
Learn online to become a buy-side investment analyst with our Value Investor Program.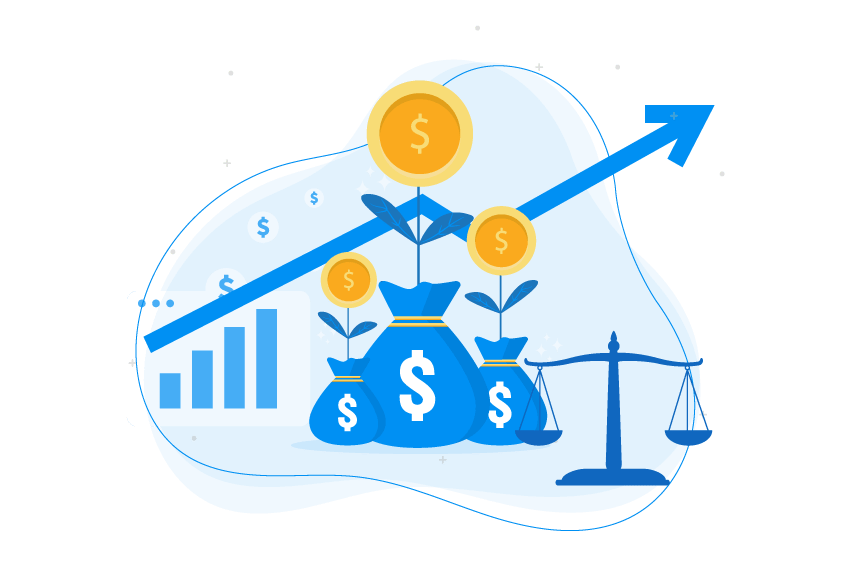 Our Most Popular Courses
Many of our most popular courses are entirely free. No gimmicks, just expert-led finance courses. Take one, or as many as you like. Enrol today!
Investor?
Boost your career prospects, develop new analysis skills and improve your investment process with our premium value investor program. 
Take one of our premium courses today to get expert insights, tools, downloads and skills which you can apply in the finance or investment professions, or your own business, from day one. Ace the interview.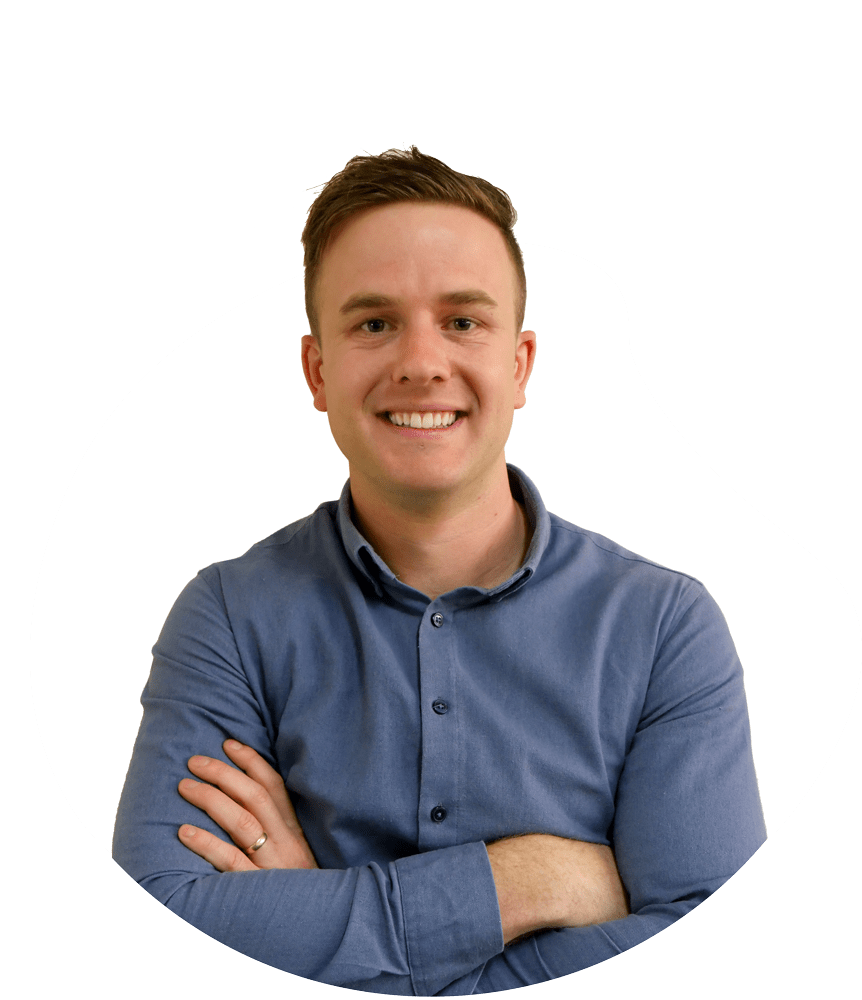 What Our Students Have to Say
"Would highly recommend the workshop to anybody looking to improve their research and investing skill set. Wish I had of found this course at the start of my investing journey!"
"(The) workshop gives the private investor a look at how a professional goes about evaluating investments. It's great way to level up from buying ETFs and large caps to smaller and lesser known companies "
"Owen is very knowledgeable and incredibly passionate about investing and educating others. I highly recommend any aspiring investor to participate in the workshop to gain a deeper understanding of the share market and stock valuation."
"Owen provided an in depth review of how he analyses stocks, this is an informative workshop that everyone ... benefits from. He provides insight into the valuing of stocks and the thinking that is required to step outside the box and find information on the ground that would be an advantage over other investors focused not doing the leg work."
The sooner you learn, the more you'll get from it.
It's completely free to create a Rask account, enrol in a course and start learning today.