Rask's free Money Automation course is all about helping you get on top of your money and set yourself up for financial success — with little effort. This money, savings and investing automation course can be finished in under 60 minutes!
If you've ever felt exhausted by the effort required to stay on top of your finances each and every month, then this is for you. It will change your financial life.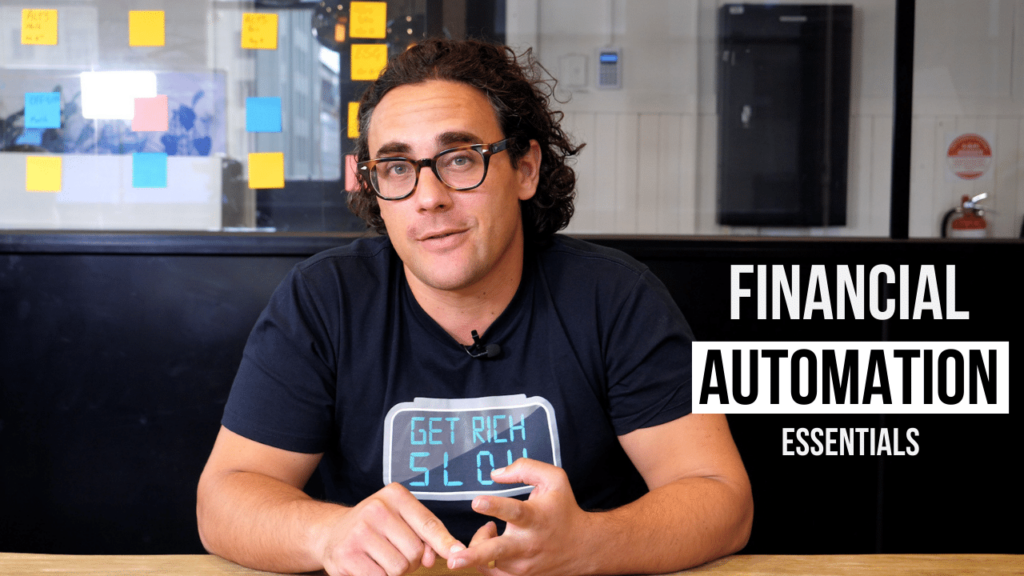 👀 What you'll learn during this course?
In this course we're going to jump into:
Why automation puts your savings & investing on steroids
How EASY it is to automate 90% of your savings goals
How EASY it is to automate 100% of your investing
Owen's 3 things you should never automate
We've created this course in collaboration with our friends at Pearler, an Australian brokerage platform.