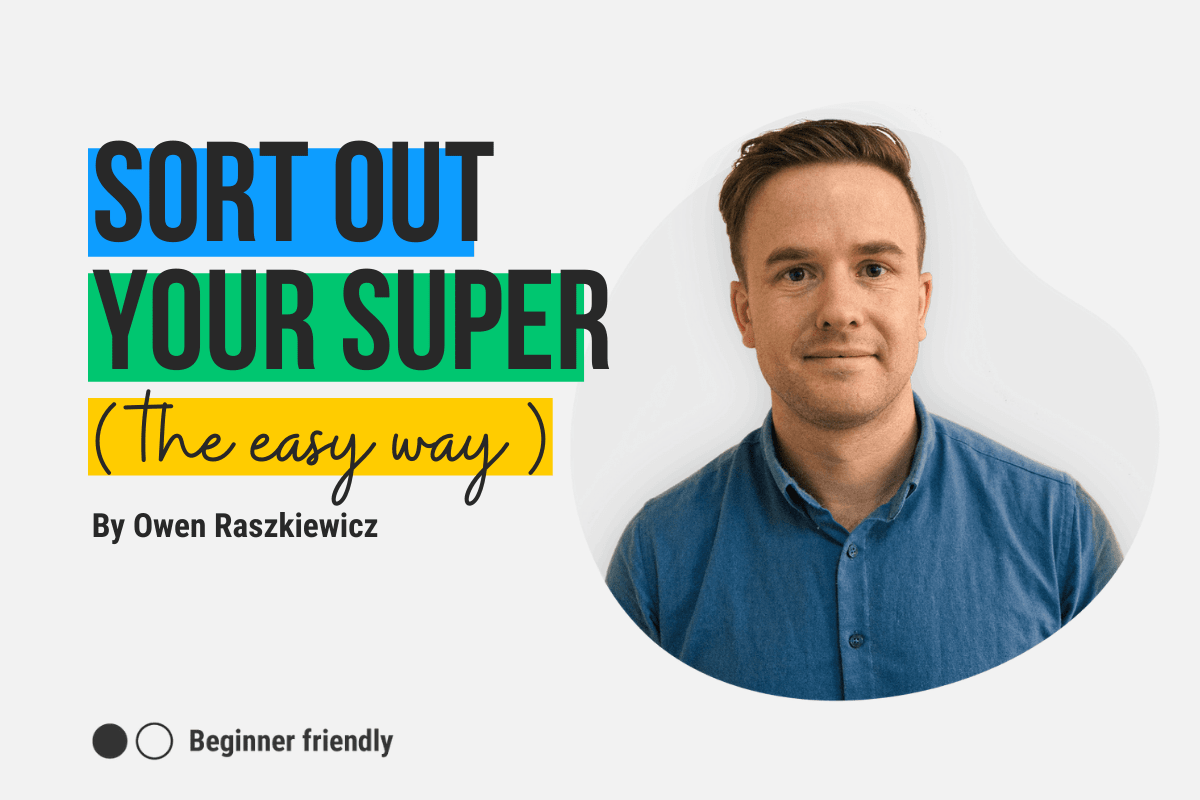 Did you know, every month an average person spends 7,000% more time watching TV than managing their finances?
According to The Ascent, we spend, on average, just 2 minutes a day making sure our finances are ship-shape!
If you spend your 60 minutes doing anything finance-related this month, please spend the time checking on your Super.
Every Aussie should take this quick course because our Super is often the largest pool of money we have available from all of the hard work we do throughout our life.
The Super 101 course is designed to help you understand:
What Super is and how to manage it (with relevant examples)
How and where to find the information you need (in easy-to-understand language), and
What to look for if you change Super funds (we've got a way you could do it in just a few clicks!)
That's a pretty good reason to take this free short course, right?
If that wasn't good enough, you should know it can take just 60 minutes to complete this course.
Check out the topics areas below, then enrol!