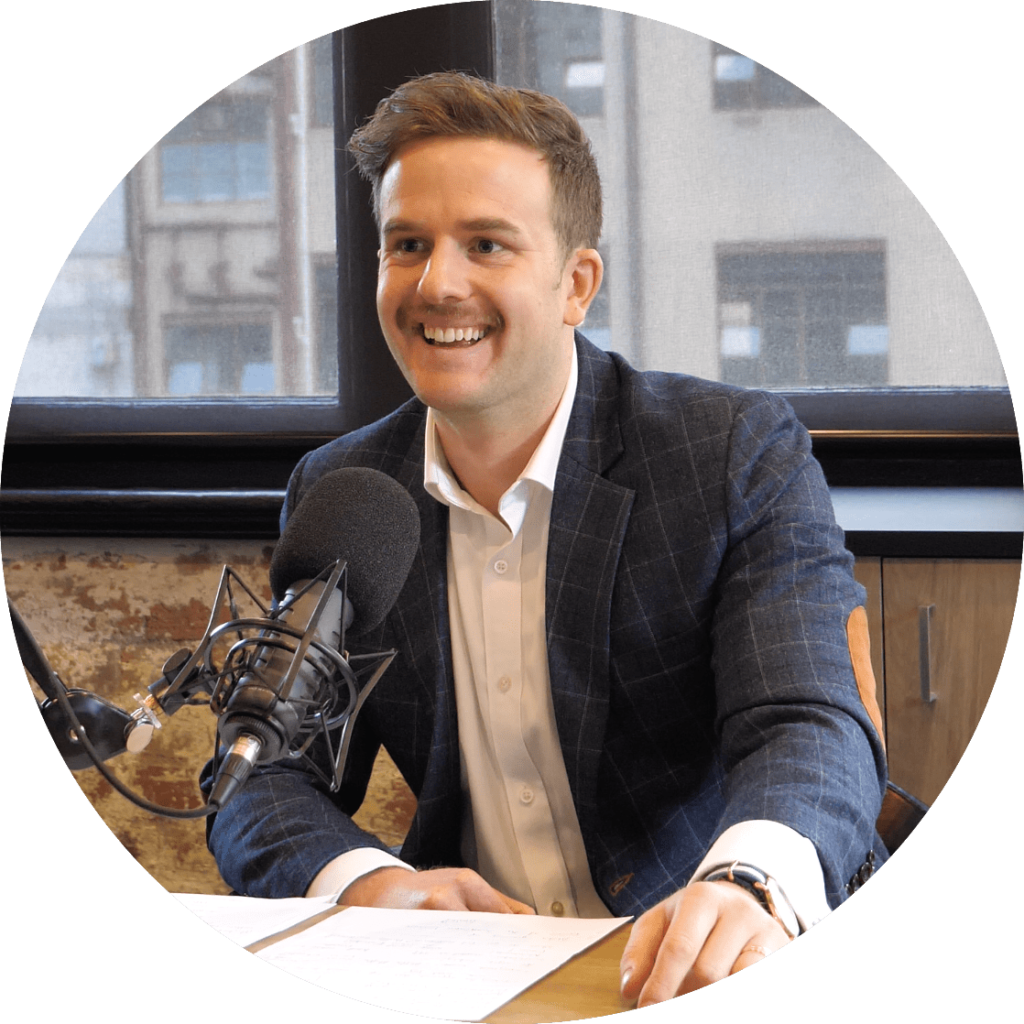 Rask Education is the education arm of Rask Australia, a leading finance and investment hub.
Rask Australia is a diversified investment advice, news, research, financial education, podcast and money network which is Australian-owned and created right here in sunny Melbourne.
Our company was founded in 2017 by Owen Raszkiewicz, originally to provide financial and investment education to the majority of Australians and Kiwis who go without.
We're on a mission to have 10,000 students enrolled in our free finance courses.