Description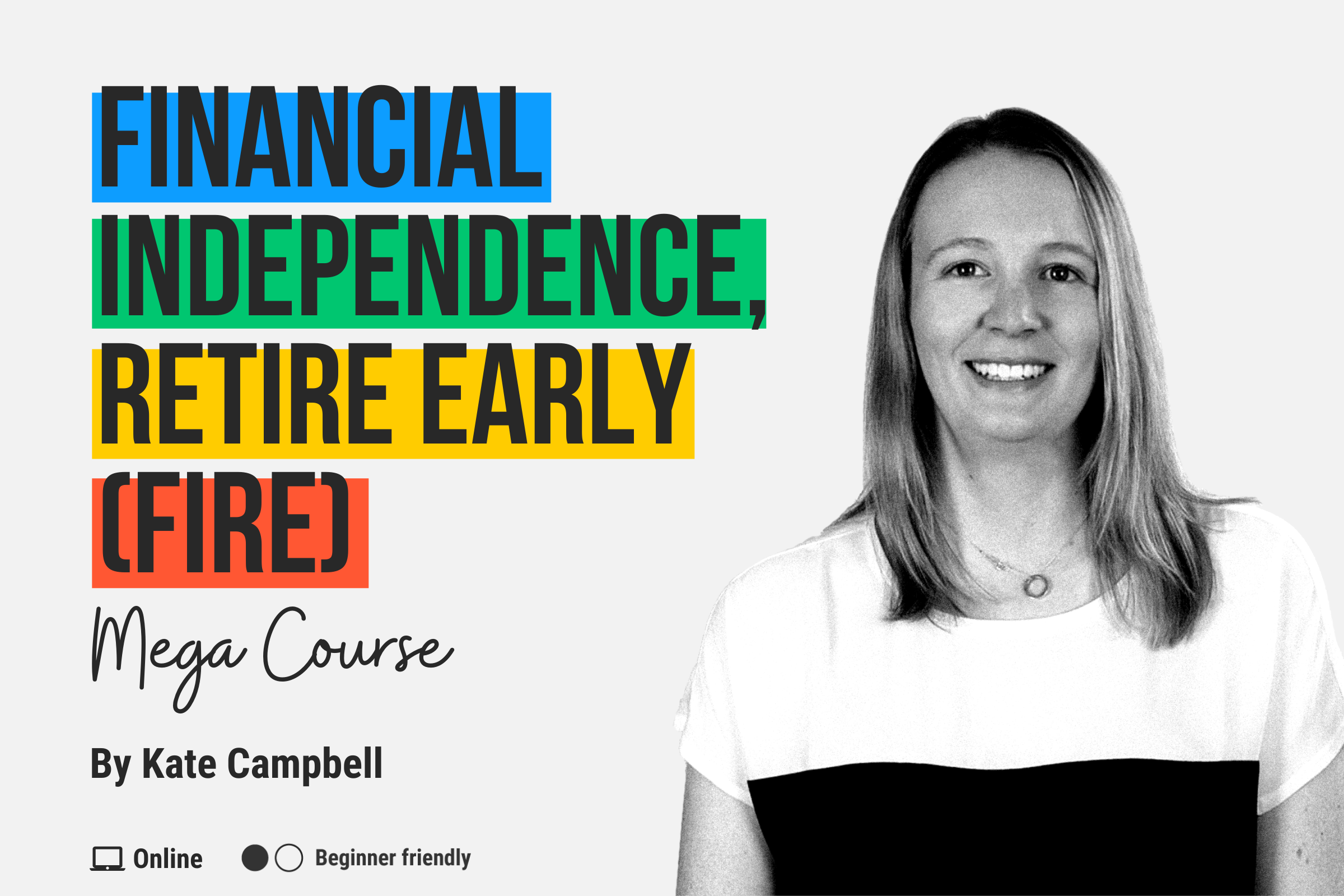 Rask's Financial Independence, Retire Early (FIRE) course is a jam-packed online program that is aimed at helping you understand the basics of the FIRE movement both in Australia and globally.
What you'll learn in the FIRE course…
This program is designed for individuals and couples who are interested in exploring the concept of FIRE and everything it entails. It introduces you to key ideas like different paths to financial independence, lifestyle design, the importance of investing ASAP and ways to increase your income.
In this course you'll discover and learn from the following lessons:
Introduction to FIRE
Is FIRE right for you?
Paths to FIRE
Preparing for FIRE
Reducing expenses & increasing your income
Investing towards FI
Building a business to FI
Playing the long game
Building Your Ideal Life
Learning into the future
By the end of this course, you will know if FIRE is a good fit for you and be well on your way to designing your ideal life!
So, what are you waiting for?
Get the fire started!