The 50/30/20 Simple Budget calculator tells you how much you should be spending on your essentials ("needs"), your personal spending ("wants") and saving/investing (20%).
If you're looking for a simple — but highly effective — budget to follow, use the 50/30/20 budget strategy and our calculator.
Tip: set up your bank accounts to match the strategy. But name your bank accounts something fun and easy to remember.
Where your money goes
50% – Needs
Mortgage
Rent
Healthcare
Groceries
Transport
Debt repayments
30% – Wants
Netflix & chill
Gym
Holiday savings
Eating out
Surfing, Skiing
Pub-related expenses
20% – Savings
Savings
Investments
Savings for your Go Bag
To find all of the finance calculators, visit the Rask Education calculators page.
How does it work with your income?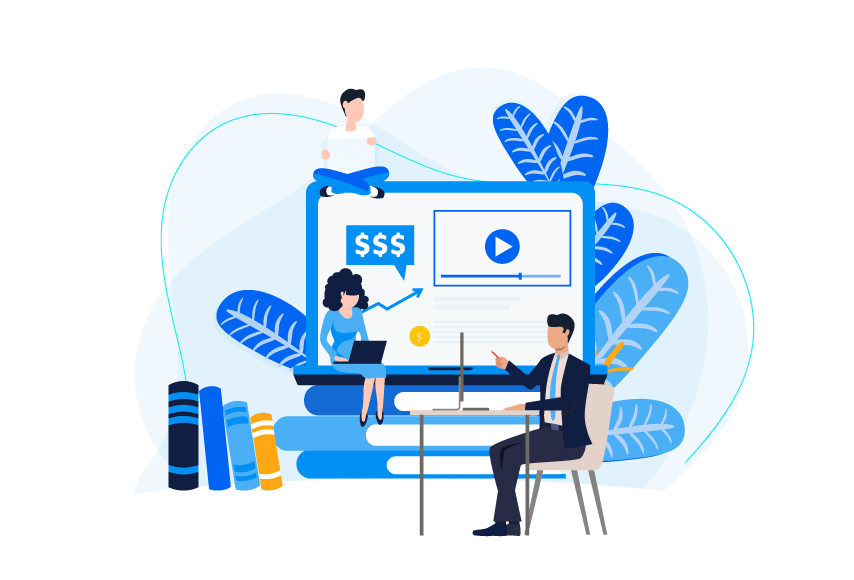 Want to make $$$ from your computer?
Building a long-term passive income from your investments. Our free online programs and courses will teach you the ropes.