Rask Calculators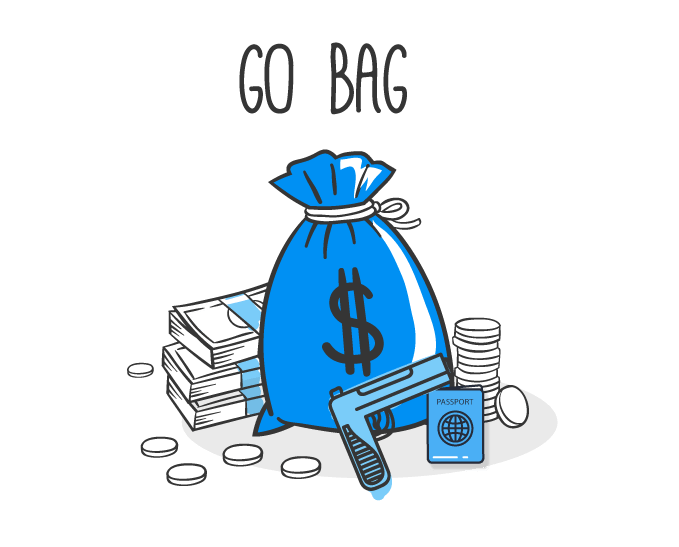 Investing calculators:
Budgeting calculators:
Tax calculators:
Previous years:
Investing for dividends or growth? Why not try both?
Successful long-term investing for dividend income and franking credits is a proven way to grow wealthy from your portfolio.
If that sounds good to you, you should try our free online programs and courses, which will teach you the ropes of investing and everything else you need to know about shares, ETFs, valuation and budgeting for success.